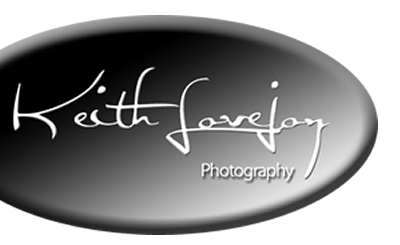 "Making Joyful Memories For Generations"
Woven Tapestry Throws
Now You can have any of your photographs beautifully transformed into an elegant Woven Tapestry Throw. They make perfect gifts for special occasions. Ideal for graduations, family portraits, reunions, pets, or any memorable moments-- The possibilities are endless! You pick the photographs and let us create for you; a unique one of a kind treasure.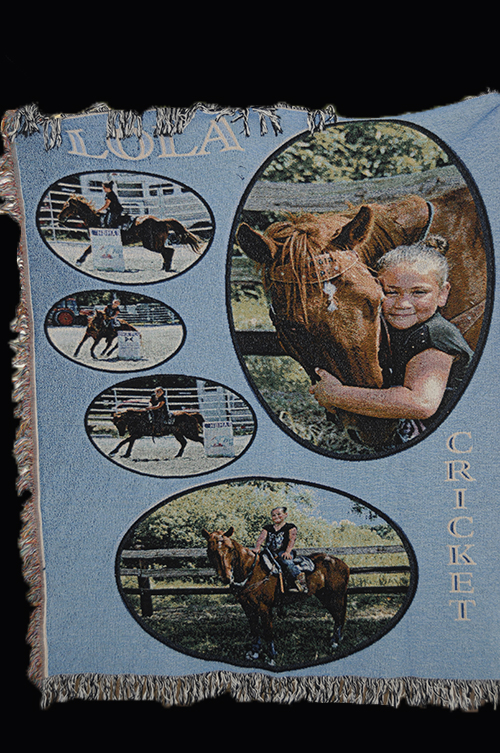 Blanket Price:
Cost per Blanket is $150.00
plus 6% Florida sales tax
Shipping varies by shipping location.
Call 239-910-2669 for details.