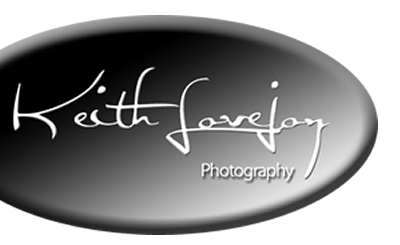 "Making Joyful Memories For Generations"
Have a picture taken with Santa!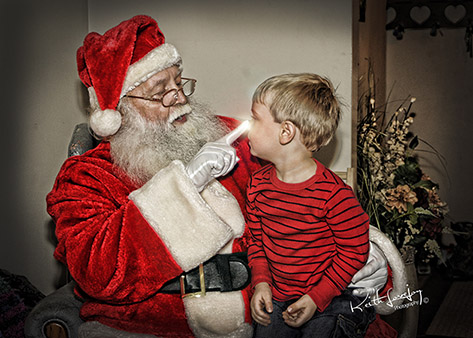 Create a beautiful experience with Santa for your children. You can decide how you want your child's experience with Santa to be. Call Jody Cell: 239-910-6559 or email us for a consultation to discuss how to make your child's experience a once in a lifetime memory.
Create a unique experience that your children will cherish forever. Special effects can be added to the photos to enhance your memories. Ask us for details.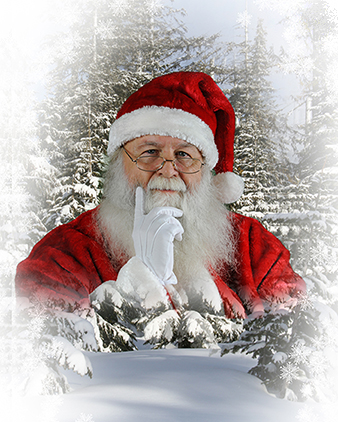 If you would like a magical effect on your picture, ask us!

We can create a magical moment you will cherish for years to come. Jody is great with special effects on photos, so don't be afraid to ask if you have something special in mind. Jody will be able to tell you if it is possible.
Contact Us
You can call or email with orders or questions.
Email: jlovejoyphotos@aol.com
Phone: 239-910-2669
Jody Cell: 239-910-6559