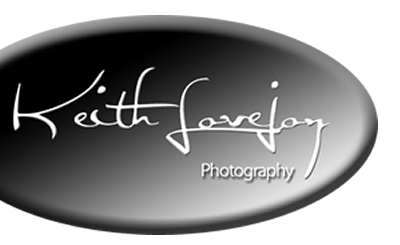 "Making Joyful Memories For Generations"
Custom Design Tumblers
Custom Design Tumblers Have a REPLACEMENT GUARANTEE
These Tumblers are tough enough to stand up to dishwasher, freezers, microwaves, and even falls from high places (oops). But, if your Tumbler does break, it will be replaced for you, guaranteed.
GUARANTEE:
If used as directed, this tumbler should last you a lifetime. In the unlikely event that your tumbler fails to stay in one piece from normal use and the occasional fall, the product will be replaced, guaranteed.
Care, Use & Cleaning:
While it is scratch and stain resistant, it is recommended you use soapy water and a soft cloth to remove any stains from your tumbler.
You can clean it in the dishwasher, use the top rack, and keep washing below 150F
Maximum reheat time in the microwave is 2 minutes on full power, depending on the rating of your microwave oven.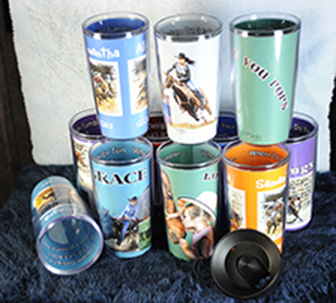 Contact Keith Lovejoy Photography if you experience any problems.
239-910-6559 (jody cell)
239-543-8067 (land line)
You should only purchase your Custom Design Tumbler ONCE. Which makes this a wonderful item to share as gifts, there are unique and one of a kind.
16oz Tumbler
Great for both hot and cold
Microwave, freezer and dishwasher safe
Greatly reduces condensation and sweating
Fits in most cup holders
Made in America
6 1/8" tall by 3 1/5" round (top)
Travel Lid (NOTE: Not Microwavable)
Tumbler Price:
Cost per tumbler is $34.00
plus 6% Florida sales tax
and $6.00 shipping per tumbler